Testimonials
Success Stories By Our Students
I came from a no IT background to a full stack developer in only 6 months. Thank you CloudSpace and please keep doing what you do.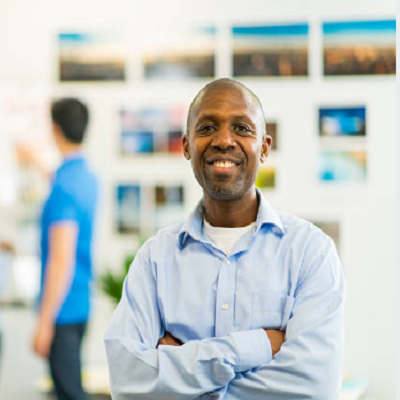 Guy
CloudeSpace Academy
I definitely recommend CloudSpace Academy! if you are looking for excellence in the preparation for your cloud journey don't hesitate. They have a dedicated team which guide and stay by your side until you get a job. That's amazing.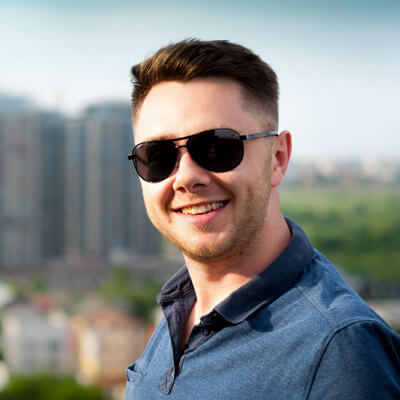 Daniel
CloudeSpace Academy
Because of CloudeSpaceAcademy, I was able to land a new technical role at my dream company.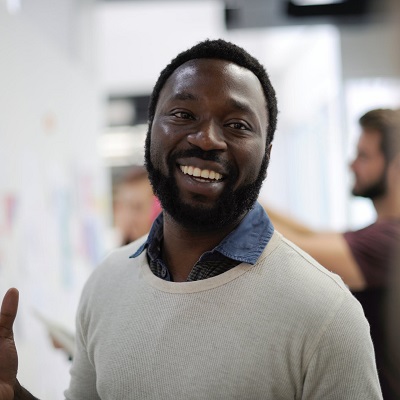 Anthony
CloudeSpace Academy
Learning at it's best. -Changing the life of communities -Devoted and passionate instructors, always available for their students day and night -Best place to master the cloud without any prior IT experience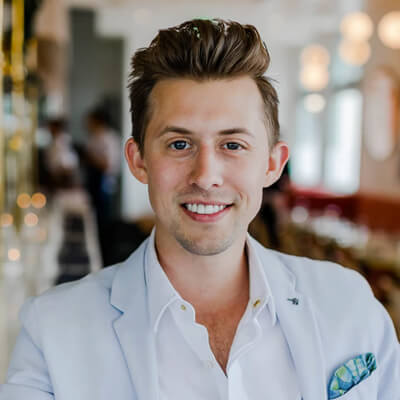 Mike
CloudeSpace Academy
CloudSpace Academy - Student's testimony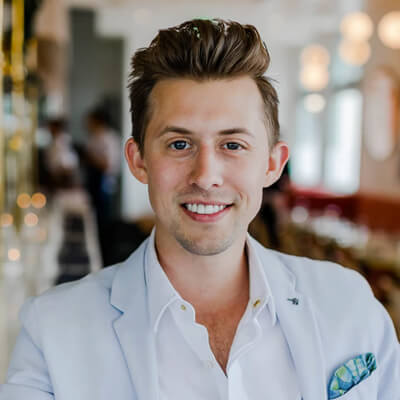 Paul
" Learning at it's best. -Changing the life of communities -Devoted and passionate instructors, always available for their students day and night -Best place to master the cloud without any prior IT experience"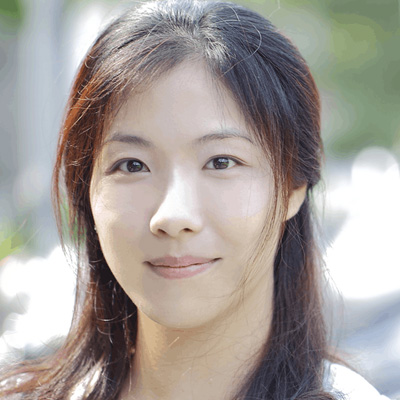 Audrey
"The amount of instructors available almost at any time is just impressive."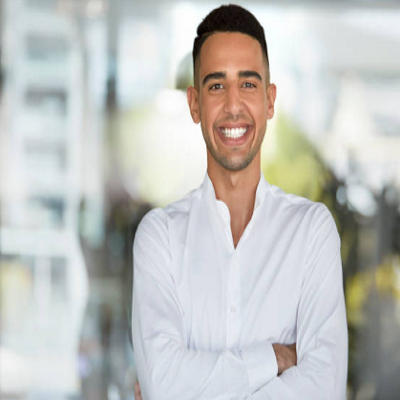 Joe
"I achieved my goals just because of CloudeSpaceAcademy. Here is many things to learn."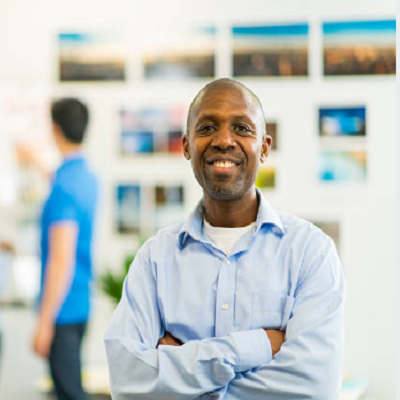 Guy
"I came from a no IT background to a full stack developer in only 6 months. Thank you CloudSpace and please keep doing what you do."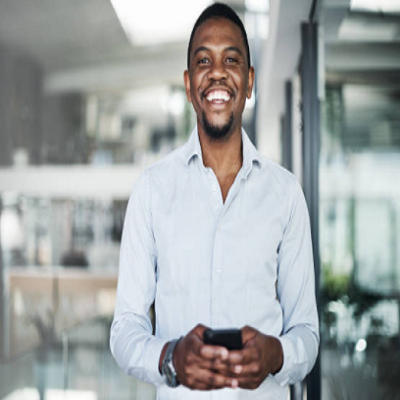 jack
"It was great experience to be here at cloudspaceacademy. Very much to learn in great envoirment"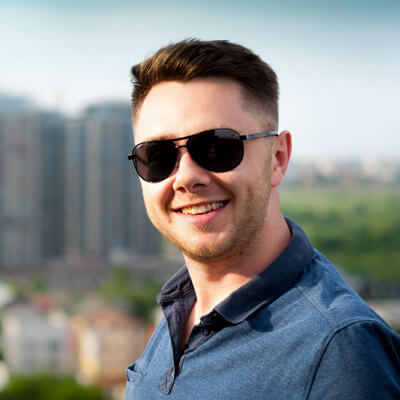 Daniel
"I definitely recommend CloudSpace Academy! if you are looking for excellence in the preparation for your cloud journey don't hesitate. They have a dedicated team which guide and stay by your side until you get a job. That's amazing."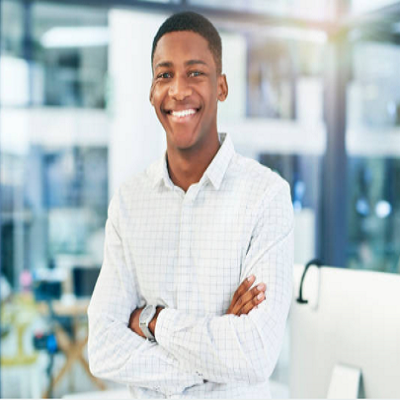 William
"Have great qualities and values"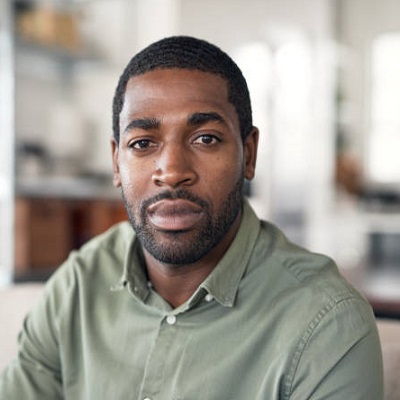 Anthony
"Because of CloudeSpaceAcademy, I was able to land a new technical role at my dream company."